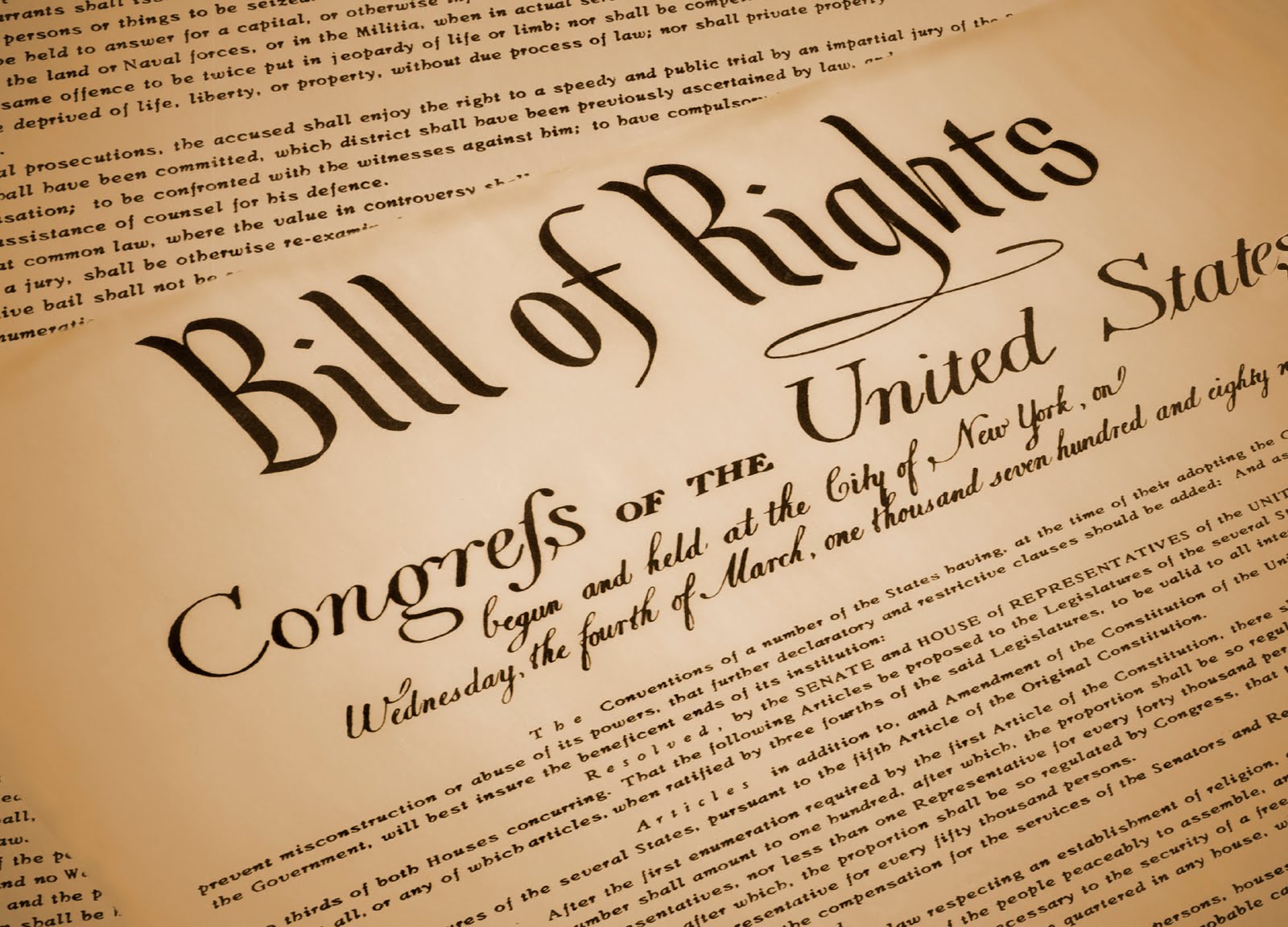 In honor of Veteran's Day November 11, we welcomed guest, Marine Corps Veteran Sebastian Magraner, to the studio to help analyze Trump's historic 13-day trip to Asia. First, we discuss Trump's speech in South Korea as a new tone set in the region strengthening the relationships with our allies and warning against North Korea's nuclear proliferation. As Trump travels to China, we move on to discuss the United States' reaction to their 2025 plan and effects on international business. In the second segment, our guest, Chris D'Angelo, gives insight into the inner workings of Congress and why we on the outside seem to witness constant stalemate and in-fighting within each political party. Finally, Schneids can't help but to bring up the Clinton scandals and poses the question, "What will it take for the Democrats to finally turn against the Clinton machine?"
0:00 - 1:24 -- Intro to Episode 4
1:25 - 4:38 -- Guest Bios
4:39 - 16:58 -- Segment 1: "Trump's Asia Tour; South Korea"
16:59 - 24:42 -- Segment 1, cont: "Trump's Asia Tour; China"
24:43 - 51:33 -- Segment 2: "The 'Clinton Trifecta'"