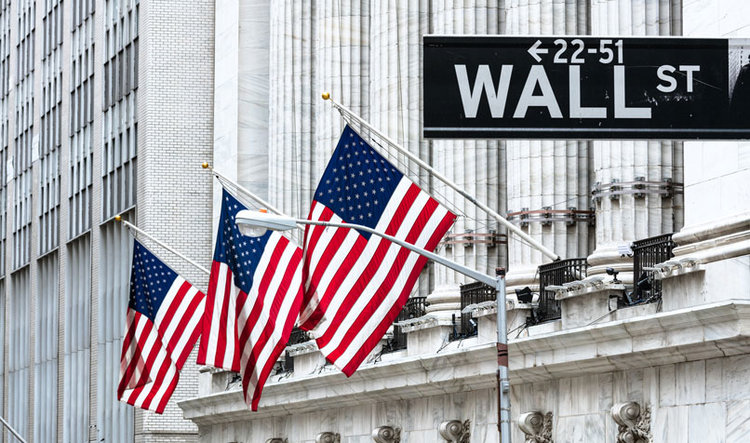 tndc welcomed former CEO of the New York Stock Exchange, Duncan Niederauer, for an analysis of the current state of the US economy and the so-called "Trade Wars" we are currently experiencing. Much of the volatility experienced in the last 18 months we find attributable to the communication methods used by our nation's leadership, but we argue there is some merit to the "America First" policy being implemented. We also briefly touch on CEO Activism in today's polarized political climate, as well as anti-trust issues as large acquisitions are proposed in several industries.
0:00 - 2:51 -- Intro to S2Ep5 (Episode 13 for you Colgate listeners)
2:52 - 3:57 -- Lead-in to Discussion
3:58 - 29:01 -- Financial Crisis Management in '07-'08; Today's Economy and "Trade War"
29:02 - 34:40 -- CEO Activism
34:41 - 45:40 -- Brief remarks on Anti-Trust and Cryptocurrency/Blockchain
45:41 - 49:20 -- Leadership; Closing Remarks
Colgate University 2013 Commencement Speech
(thumbnail image: https://www.faf.ae)