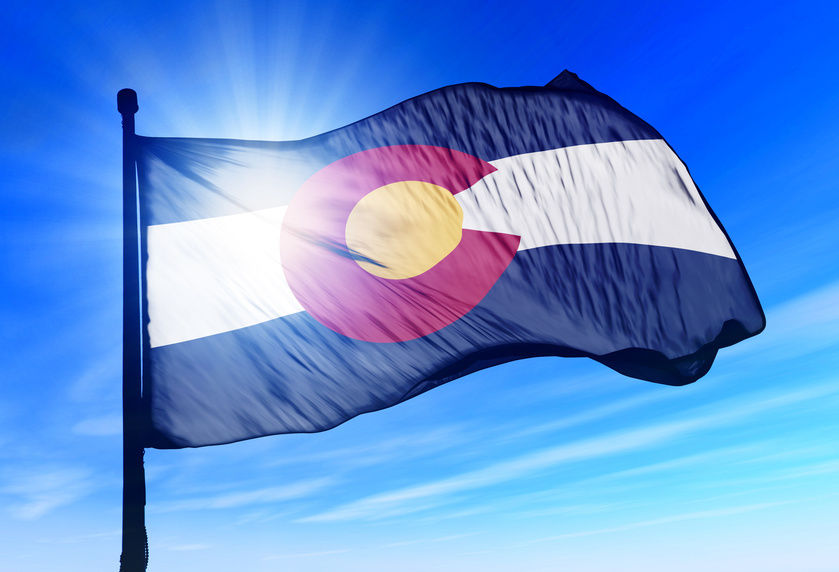 TNDC hosted Doug Robinson, GOP Candidate for Governor in the 2018 Colorado Gubernatorial race, to discuss pertinent state and federal issues. We analyzed a number of topics such as learnings from the VA off-cycle election; aligning a campaign with the Trump agenda (or not...); local political landscape for a Republican in a blue state; top agenda items for Colorado (positions on immigration, marijuana, etc.); and how to appeal to the split millennial electorate during his campaign. We also welcomed guest Robby Keefe, third-year law student at the Levin School of Law (University of Florida), to help conduct and debrief the interview. This episode is the first of many strong guest appearances slated for the season.
0:00 - 1:45 -- Intro to Episode 5
1:46 - 5:42 -- Guest Bios
5:43 - 39:35 -- Segment 1: "Navigating the 2018 Colorado Gubernatorial Race, Feat: Doug Robinson"
39:36 - 58:41 -- Segment 2: "Analyzing the Interview"