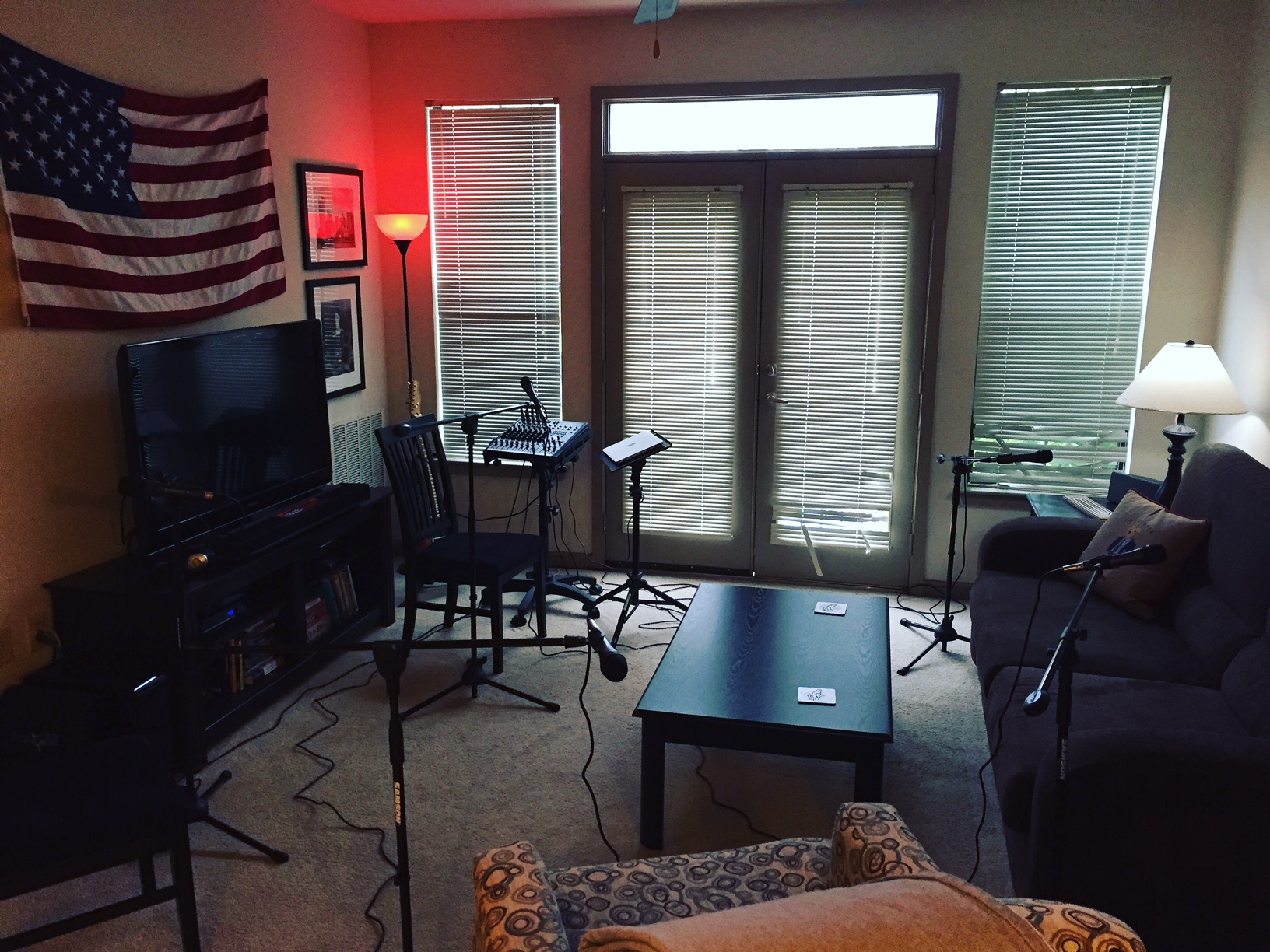 This episode has two main topics that are not connected at all: tech valuations and gun control. We let Kov soapbox for 3:30 to express his angst regarding tech valuations today, and Harold and Schneids debated him afterwards. In the second half, the three of us discussed gun control in the wake of the Las Vegas shooting. Our thoughts and prayers go out to the families of the victims of Las Vegas.
0:00 - 3:23 -- Recap of Episode 1
3:24 - 7:06 -- Story Acknowledgements
7:07 - 30:27 -- Soap Box: "The Insanity of Tech Valuations"
30:28 - 55:12 -- Main Event: "Gun Control"