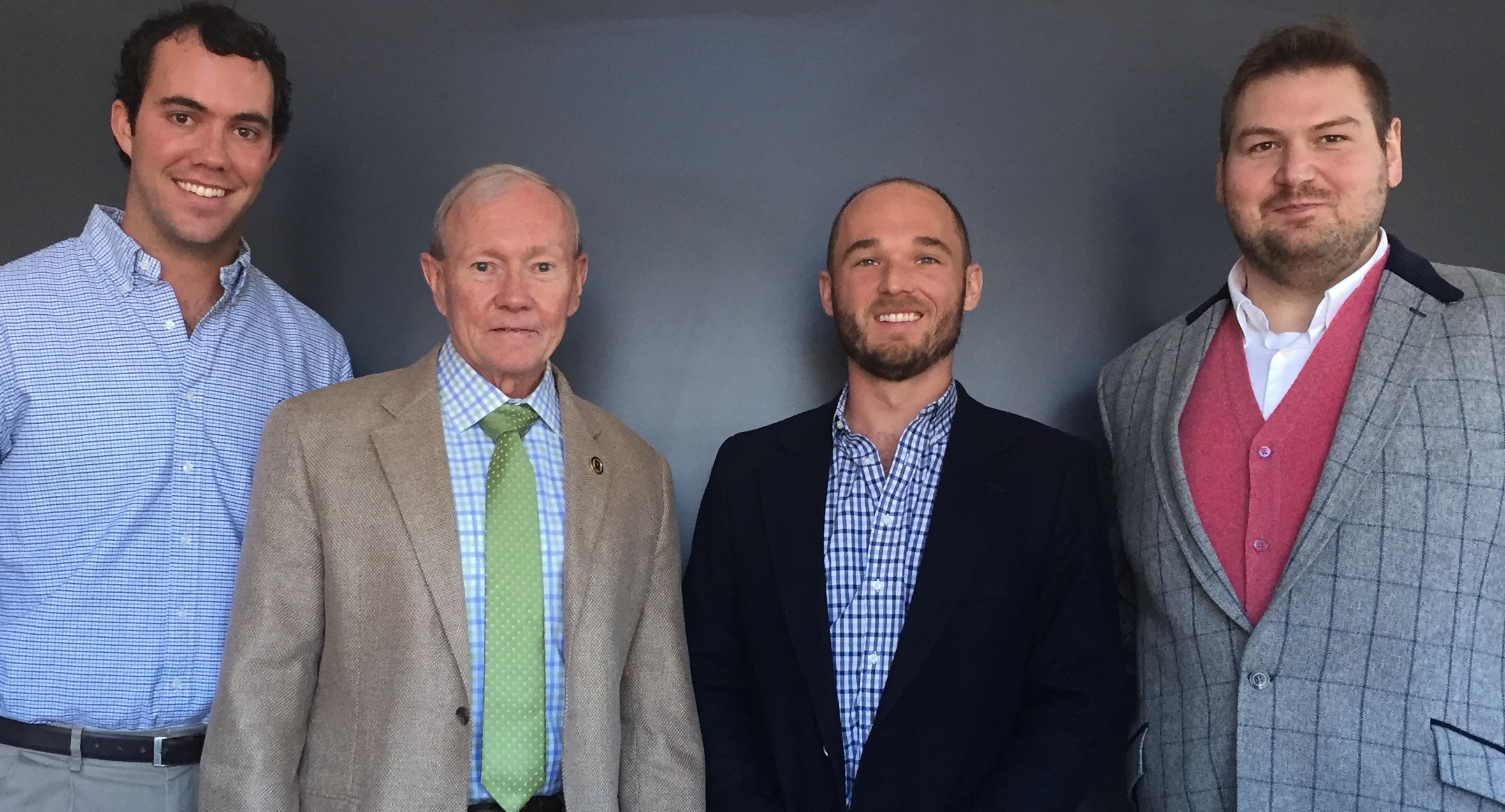 tndc was honored to sit with General Martin Dempsey, Former Chairman of the Joint Chiefs, to continue the "Trump: 1 Year In" discussion from a National Security/Foreign Policy perspective. Our global tour includes stops in North Korea, China, Russia, Iran, and Afghanistan in order to answer the difficult questions of potentially "rattled" diplomacy, nuclear proliferation, and future strategies. We also discuss General Dempsey's upcoming book and leadership principles we millennials should consider as we venture into any industry.
0:00 - 2:11 -- Intro to S2Ep2
2:12 - 3:00 -- Lead-in to Discussion
3:01 - 39:09 -- Global Tour: North Korea, China, Russia, Iran, Afghanistan
39:10 - 46:22 -- State of the US Military: Readiness and Funding
46:23 - 53:11 -- "Radical Inclusion: What the Post-9/11 World Should Have Taught Us About Leadership" 
53:12 - 54:09 -- Closing Remarks